FEATURES:
Leslie demontrates
Brazilian Keratin Treatment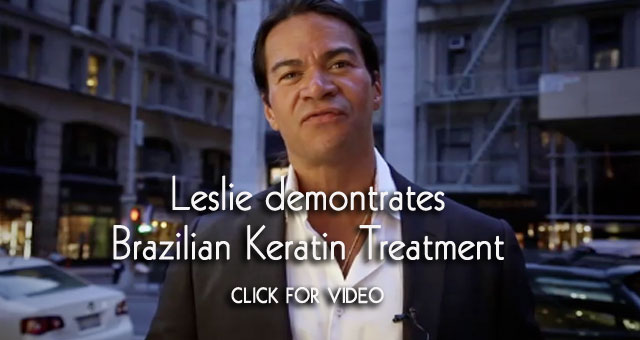 FEATURES:
Leslie demontrates
"Amazing!" KeraFiber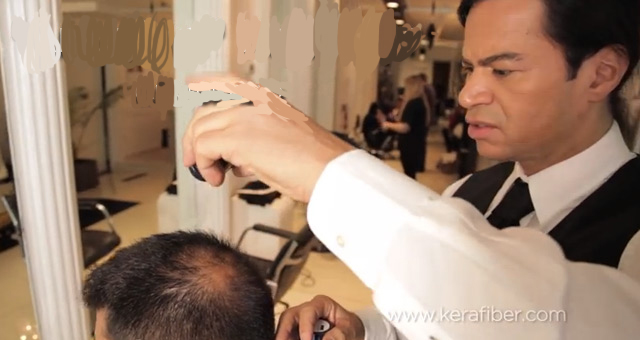 Healthy Hair
Thermo-cut (Hot Scissors). Turn Your Haircut into a Wellness Treatment
When growing from the scalp, the ends of the hair are closed. The hair is elastic and shiny, it has an optimum volume and is protected from detrimental impact.
More...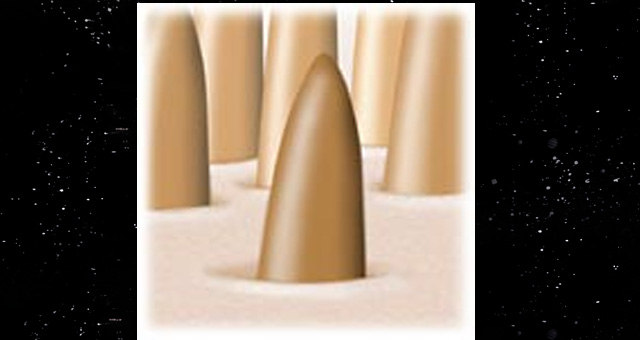 Special Spray Bottle
This spray bottle is an aerosol-quality sprayer. It consists of a mechanical trigger That allows for 98% evacuation of water or hairspray. It dispenses 1.25 cc per second of spray. The unique thing about this spray bottle is that with Multiple pulls you get a continuous spray and the spray ends abruptly so there are no drips or leaks. This beautiful new design comes in 10 oz. with a white or black neck finish and the trigger is long enough for two fingers to easily grip it.